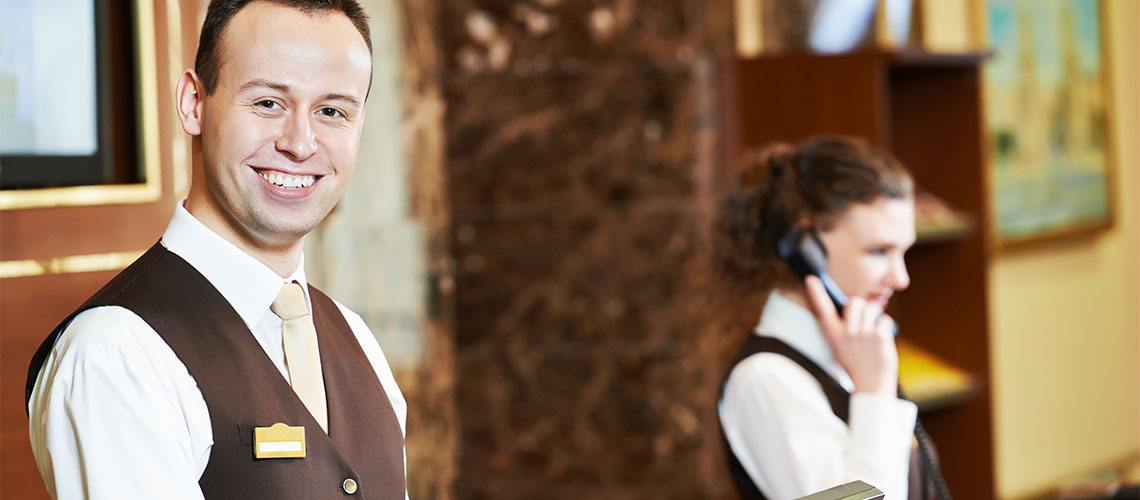 Front Office
Funded by Govt of Karnataka
Education qualification – 12th Pass.
Domicile – Karnataka
Duration – 2 Months 20 Days.
Age – 18 to 28
Placement – Entry level
ABOUT COURSE
In this course the student learn to provide assistance to the guests of a hotel throughout their stay. Students also learn to perform check-in, assigning rooms, helping guests complete registration cards, handling reservations and collaborating with hotel staff.
Skill Development
Apply The Course