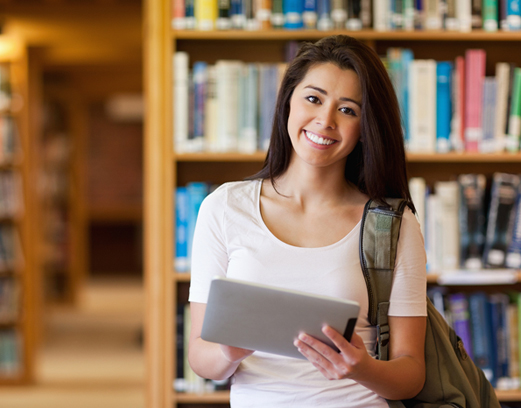 Graduates from PCHM enjoy an outstanding placement record. Our Alumni are our greatest assets.
On completion of the course, the placements cover various types within the hospitality industry; be it Hotels,  Restaurants, Aviation, Facilities, Front office in IT sector/Corporate, Educational Institute, Retail Sector, QSR, Hospitals, Old age homes, Pubs or  Entrepreneurship. With the strong back up and complete support from our parent group- Royal Orchid & Regenta Hotels, placements has always been a big asset for our students.
Various International and National Hotel chains, Restaurant Companies, Retail Chains from all over India have picked up our students through our structured  Campus Placement .The ever growing Hospitality and Service Industry needs qualified and trained manpower and Presidency College of Hotel Management is amongst the premier Hotel Management colleges in the country contributing towards easy placements of their students.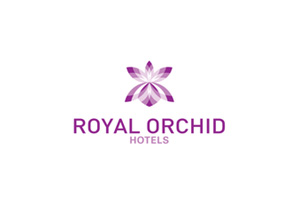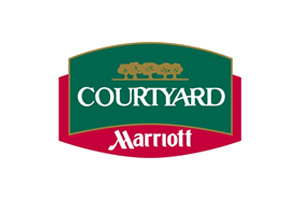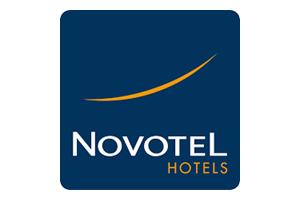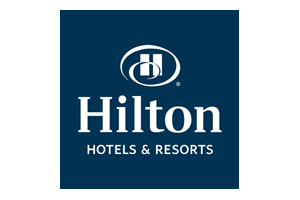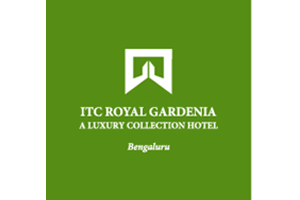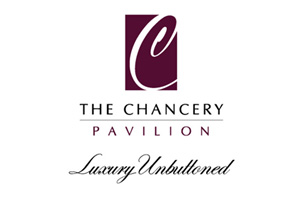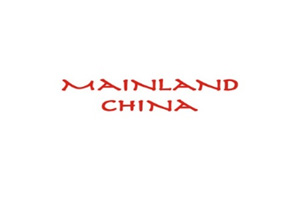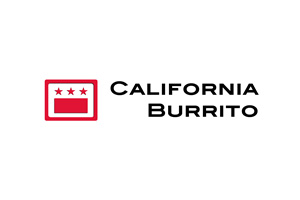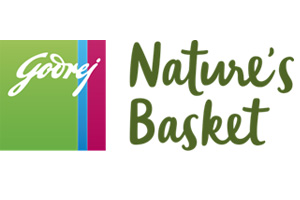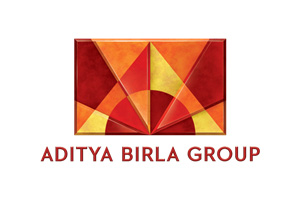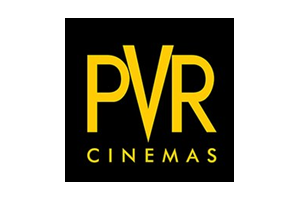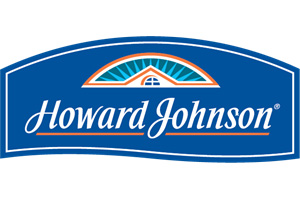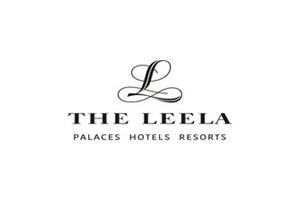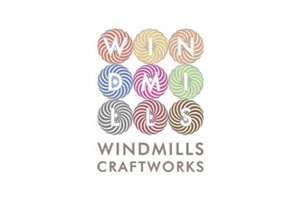 | SNO | Name | Place of Work |
| --- | --- | --- |
| 1 | Akash Bishnoi | Started on own |
| 2 | Charan N C | Howard Johnson |
| 3 | Eshita N | Oakwoods Hotels, Bangalore |
| 4 | Harjeet Singh | Started on own |
| 5 | Jayant RC | Nature Basket by Godrej |
| 6 | Nikhil S | Domino's Pizza |
| 7 | Shivam S Datta | Started on own |
| 8 | Thelma D'Souza | Started on own |
| 9 | Arpan Thami | Ritz Carlton Hotel, Bangalore |
| 10 | Sunil Sagar P.G | Ritz Carlton, Bangalore |
| 11 | Bhargav Ponugoti | Opted for Higher Studies |
| 12 | Geetha Reddy.A | Aloft (Cessana Park) |
| 13 | Jagannath Gouda | Started on own |
| 14 | Kattamanchi.Vasu Deva | Oakwoods Hotels, Bangalore |
| 15 | Mohit Kumar | Royal Orchid Hotels, Bangalore |
| 16 | Ashley Joybell Richard | Taj Sats, Bangalore |
| 17 | Rajeshwari.M | Ritz Carlton Hotels, Bangalore |
| 18 | Sazid Ali Shaikh | Domino's Pizza |
| SNO | Name | Place of Work |
| --- | --- | --- |
| 1 | P.C.Muthanna | Chancery Pavillion |
| 2 | Vinod Praveen.R | Started on own |
| 3 | Joshah Kantharaj | Marriot Hotels |
| 4 | Khairulla Sheikh | Hilton Hotels |
| 5 | Kartik U.G | ITC Gardenia |
| 6 | P.Arikrishnan | Aditya Birla |
| 7 | Sagar Dasarath | PVR Cinemas |
| 8 | Suryakanth.J.I | Adarsh Group of Hotels |
| 9 | Gaurav Beniwal | Café Coffee Day |
| 10 | Nehminlal Haokip | Chancery Pavillion |
| 11 | Santhosh Babu.V | OakwoodAsia |
| 12 | Mohan.T | Adarsh Group of Hotels |
| 13 | Diana Sharon.J | Pride Hotels |
| 14 | Sashi Kumar | Adarsh Group of Hotels |
| 15 | Samuel Sandeep Biswas | Nature Basket |
| 16 | Charan N.S | Hilton Hotels |
| 17 | Prathap.N | Café Coffee Day |
| 18 | R.Yogesh | Marriot Hotels |
| 19 | Adigopula Pawan Kumar | ITC Gardenia |
| 20 | Imran Khan | Marriot Hotels |
| 21 | Naveen | ISS Facilities |
| 22 | Indrajeet Kumar | ITC Gardenia |
| SNO | Name | Place of Work |
| --- | --- | --- |
| 1 | Tharan Bheemaiah | Just cook.com |
| 2 | Homagni | The Stade |
| 3 | Bibek | McDonalds |
| 4 | Umme Hani | Novotel |
| 5 | Lamkhothang | Started on own |
| 6 | Santhosh | Burger king |
| 7 | Mani Kandan | Chancery |
| 8 | Reniel | Facilities Management |
| 9 | Bhupen | Ritz Carton |
| 10 | Anit | Started on own |
| 11 | Anand | Chancery |
| 12 | Sandeep | Oakwood |
| 13 | Sabir | Started on own |
| 14 | Nitesh | Started on own |
| 15 | Abrar | Fortune Hotels |
| 16 | Joseph | Fortune Hotels |
| 17 | Michael Jackson | Zuri |
| 18 | Nalina | Started on own |
| 19 | Rahul | Started on own |
| 20 | Sajjana | Oakwood |
| 21 | Sandeep | Started on own |
| 22 | Shuchika | Higher Studies |
| 23 | Sunny Jain | Chancery |
| 24 | Sunny Jain | Chancery |
| 25 | Anjan | Fortune Hotels |
| 26 | Avijeeth | Taj Sats |
| 27 | Rahul | Taj Sats |
| 28 | Arif | Taj Sats |
| 29 | Karma | Taj Sats |
| 30 | Greg | Country Club |
| 31 | Alim | Taj Sats |